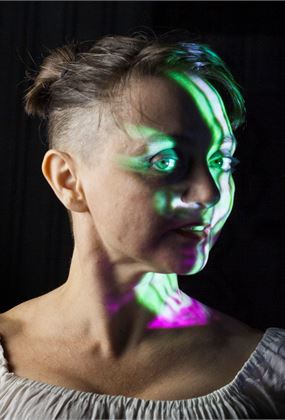 Body-Cites: Conversation Series #2
Sat 25 Mar 6:00 PM
Brunswick Mechanics
Wheelchair
Accessible Toilet
General Admission
120 Mins
Body-Cites: Conversation Series #2, Presented by Centre for Projection Art in collaboration with Next Wave please join Professor Carol Brown in conversation with artists Megan Beckwith and Wendy Yu at Brunswick Mechanics on Saturday the 25th March.
In this conversation the artists will discuss the transformative nature of the digital and the position of a body in the future and how this informs the making of their works. This talk is presented as part of FRAME: a biennial of dance 2023 followed by informal drinks at the Brunswick Mechanics Institute.
Carol Brown is an interdisciplinary choreographer working with practices of dance, music, image, place and architecture. A Pākeha (European New Zealander) of Irish descent, she was born in Ōtepoti/Dunedin, Te Wai Pounamu, Aotearoa NZ and is based in Naarm, Melbourne, Australia, on the lands of the Kulin Nations.
Megan Beckwith is a transmedia artist who combines dance and digital media. Her practice explores the intersection of physicality and technology through the figure of the post-human cyborg. Beckwith combines dance performance with technologies such as stereoscopic 3D illusions, motion capture, and virtual and augmented reality. She creates performance installations that combine the body and 3D animation in a process that layers one over the other, re-working the human figure into new forms.
Wendy Yu
is an interdisciplinary artist who works at the intersections of dance and urban media art. With particular consideration of elevating local street dancer's through computer systems, she designs and builds large-scale immersive experiences for public spaces to broadcast dance to a wider and more diverse audience. Yu holds experience as a choreographer and dancer as well as an experience designer for web applications and motion design.
Accessibility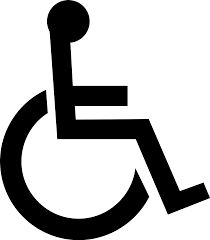 Brunswick Mechanics is a wheelchair accessible venue, with an accessible bathroom. The venue operates all on one level. There are no stairs, steps or lifts within the building, however flooring can be uneven in places.

Accessible entry to the building is via the front door, which has a ramp to its right (if viewing from Sydney Road.). This is the main entrance and exit to the building for all patrons.
Next Wave would love to support your attendance at this event. For further enquiries about how we can support your access requirements, please contact our team on (03) 9387 3376 or email us at
nextwave@nextwave.org.au